Impact Window & Door Financing Made Easy
Flexible financing solutions for almost every situation.
Miami's Best Impact Window Financing Option
Omega Doors And Windows Inc. is proud to offer Ygrene financing to help you secure your home and improve it's energy efficiency without paying upfront.  We understand the biggest barrier for our clients when purchasing impact resistant windows and doors is the upfront cost.
With Ygrene Financing you can get the windows and doors you need to secure your home now, without waiting until it's too late.
We Have Windows For Every Opening In Your Home Or Building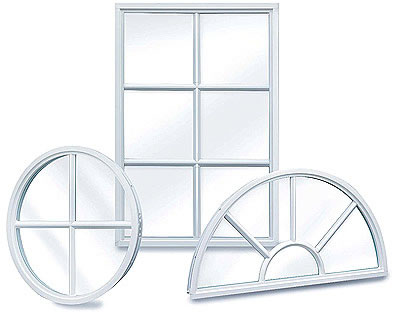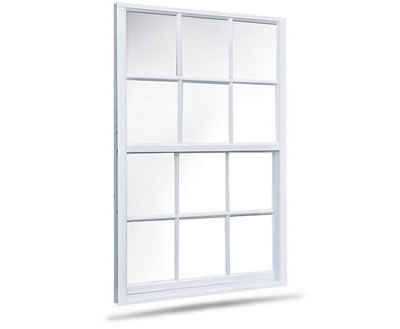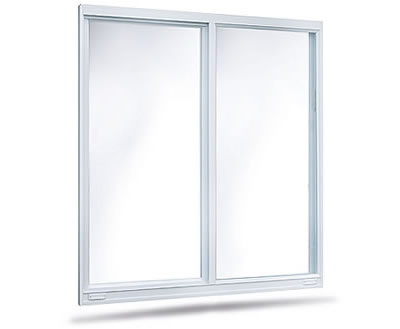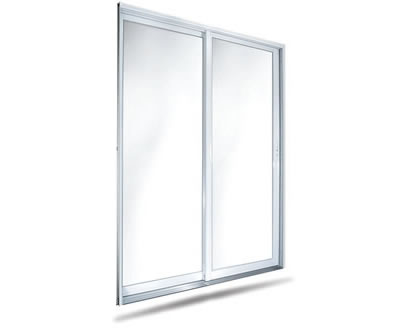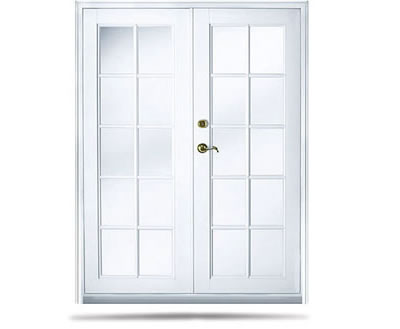 Experience The Omega Doors And Windows Inc. Difference
Frequently Asked Questions About Impact Windows
Here are some of the questions we are commonly asked about impact windows.
Impact windows and doors are not like a standard window.  They are designed to resist the impacts from flying debris and intense winds during tropical storms like a hurricane.  To protect consumers there are actually testing standards in place by the American Society for
Testing & Materials (ASTM) and others that must be met before a window can be certified as being impact-resistant.
During the installation impact resistant windows and doors must also meet stringent installation procedures to ensure the windows are fastened to your structure and will be able to withstand the intense wind of a hurricane without having the window frames come out.
We now know after many years of hurricanes and tropical storms in Florida that much of the damage caused to homes during a hurricane is because of a compromised window or door opening.  If your building envelope fails then the storm immediately enters your home and more serious damage to person and property can occur.  Under the right wind pressure conditions if the storm enters your home it can be the start of extensive damage as the wind can be powerful enough to actually lift sections of your home, tearing your roof, and causing extensive structural damage.
Impact resistant windows and doors are designed and engineered (when properly installed) to defend and withstand flying objects and high-speed winds to prevent more extensive damage from happening to your building.
Yes!  We offer financing through reputable home improvement financing companies such as Ygrene Energy Fund, Inc. and Renew Financial.  It's easy to qualify for competitive interest rates so you can get the impact windows your home needs now.
According to the wind maps we are located in the "blue region" which are areas where the basic wind speed is 140mph or greater.  Closest to the coast (within 1 mile) the wind speed could be around 170mph.  Can you imagine a large piece of debris hitting your window at 140 MPH?  Is your current window up to the task?  This is the type of weather that impact windows were designed for.
Yes!  While they are designed to handle hurricane force winds they are also very effective at preventing entry to your home or building.  Without special equipment you can't just "smash" or "pry" your way into a home or building with impact proof windows and doors.
The best quality impact windows are made using extruded aluminum for the frames and the glass is multiple layers with an inner layer designed to hold the window together much like the safety glass in a windshield.
In a typical home or building the installation can be completed within 1-3 business days depending on how many windows we are installing or replacing, their sizes, and the specific challenges we might face with your building.  Sometimes the hardest part about getting impact windows for your home or building is actually getting the windows into your hands from the manufacturer.  We've built manufacturer direct relationships with our chosen window suppliers and we are proud to offer our clients a 30 day installation guarantee.  From the time you order to the time they are installed is 30 days.
It's going to depend on the storm and they are all different.  Most impact windows are rated for 110mph or greater winds as per ATSM testing requirements and some for even more than that depending on how they are installed.  So far, there have been no reported failures of impact windows and doors during hurricane season for the window brands that we sell and install.
We can provide you with a FREE assessment of your current window system and provide you with the safest and best impact window recommendation for your situation.
There are many different styles of Impact-resistant windows and doors.  You'll find impact windows in all of the most popular window configurations including single hung windows,horizontal roller windows, casement windows, picture windows, and even custom architectural windows.  For doors you'll find sliding glass doors and french doors as well.